March 12, 2013 | Posted in Comedy, Film, Music, YouTube | By Gary Dunkel
My 2 best friends got married this weekend and this is our Harlem Shake video!! Check it out and feel free to send it to your friends!!
January 16, 2012 | Posted in Music, YouTube | By Gary Dunkel
This teenager is actually pretty good at doing the LiL Wayne voice!
December 2, 2011 | Posted in Film, Music, Photography, Uncategorized, YouTube | By Gary Dunkel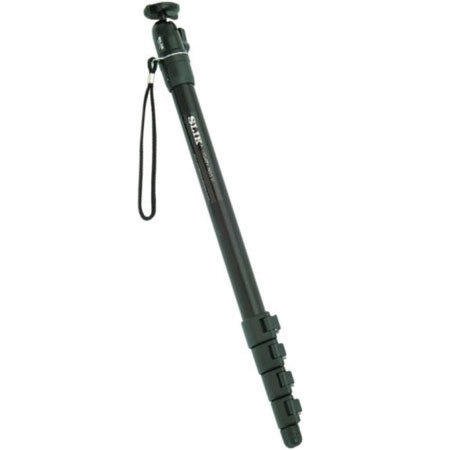 Hey guys! So I decided to do a test to see if a monopod which retails for around $15 in conjunction with an Image Stabilized lens would be just as steady as a Glidecam HD-4000 which retails for around $500. I went out to Tree Tops Park to run some test footage with the monopod. I did both walking and running shots and what I found was that the monopod is okay for walking shots (still not perfect) and running was way too shaky. If your going for the handheld look for running it would be great (ex: Action sequence). The monopod worked well on smooth ground for walking shots. If you're on a budget and can't afford the $500 Glidecam HD-4000, the monopod can work with walking shots you just gotta walk very slow and watch where you're walking. Check out the test footage that I shot below and leave your comments on what you think!
November 29, 2011 | Posted in Art, Film, News, Photography, YouTube | By Gary Dunkel
Here is a sneak preview to a video I have been working on for a long time now! "Miami In Motion" is a video I have been working on that consists of time lapses from all around Miami. I have a few more time lapses to shoot and then I will be editing this video! I'm excited for this project and I can't wait to release it! Stay tuned!!
October 20, 2011 | Posted in Music, News, YouTube | By Gary Dunkel
[youtube=http://www.youtube.com/watch?v=9A4UGtM4hDQ]
"Joey Quits" is an amazing viral video on youtube! Basically this guy Joey has worked at the Providence Renaissance hotel for 3 1/2 years and they treated him poorly so one day he decides to go out with a bang. He brought an orchestra band into the employee area of the hotel and told his boss he quit as the band plays their music behind him! You gotta check it out, it's hilarious and probably something a lot of us wish we could do!