June 20, 2012 | Posted in Music, News, YouTube | By Gary Dunkel
Check out this video drop from M.L. (My Life) live from the Miami Beach set of the "Rockstar Sushi" Music Video which I Directed!! You can follow M.L. on twitter & instagram @ML4Sure
March 8, 2012 | Posted in Art, Film, Music, Photography, Travel, YouTube | By Gary Dunkel
[VEGAS IN MOTION] shows the movement of Las Vegas! The entire video is a montage of various different time lapses that I shot all around Las Vegas. Most of the time lapses have been shot from my hotel rooms at the Excalibur Hotel, Monte Carlo, & Caesars Palace! After watching Phillip Blooms Las Vegas Time Lapse video, I was inspired to create my own. Las Vegas is one of my new favorite cities and I really wanted to show the world how amazing the vegas strip really is. I shot the entire video on my Canon Rebel T2i DSLR using a Shoot Timer Remote. Please share this with all of your friends!!!
January 25, 2012 | Posted in YouTube | By Gary Dunkel
This is a viral video I just came across on YouTube. This guy records a video of him talking and uses a Video Transmitter and Repeater to hack the video screens in Times Square and puts his video on them! This is so crazy!! Check it out!!
December 2, 2011 | Posted in Film, Music, Photography, Uncategorized, YouTube | By Gary Dunkel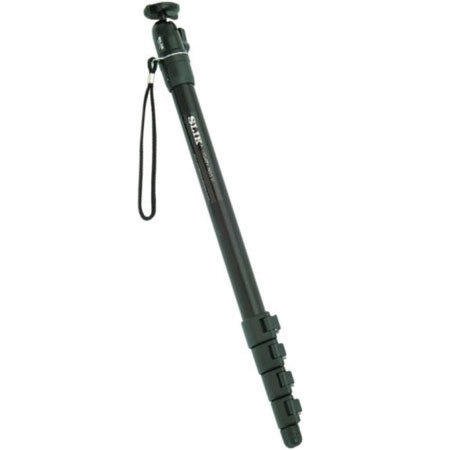 Hey guys! So I decided to do a test to see if a monopod which retails for around $15 in conjunction with an Image Stabilized lens would be just as steady as a Glidecam HD-4000 which retails for around $500. I went out to Tree Tops Park to run some test footage with the monopod. I did both walking and running shots and what I found was that the monopod is okay for walking shots (still not perfect) and running was way too shaky. If your going for the handheld look for running it would be great (ex: Action sequence). The monopod worked well on smooth ground for walking shots. If you're on a budget and can't afford the $500 Glidecam HD-4000, the monopod can work with walking shots you just gotta walk very slow and watch where you're walking. Check out the test footage that I shot below and leave your comments on what you think!
November 29, 2011 | Posted in Art, Film, News, Photography, YouTube | By Gary Dunkel
Here is a sneak preview to a video I have been working on for a long time now! "Miami In Motion" is a video I have been working on that consists of time lapses from all around Miami. I have a few more time lapses to shoot and then I will be editing this video! I'm excited for this project and I can't wait to release it! Stay tuned!!