May 7, 2012 | Posted in Art, Music, News, YouTube | By Gary Dunkel
Here is a little behind the scenes video from the set of Webbz new music video "Live at the BBQ" that we shot in Miramar!
May 6, 2012 | Posted in Art, Music, News, Television, YouTube | By Gary Dunkel
January 14, 2012 | Posted in Art, Film, Music, YouTube | By Gary Dunkel
[youtube=http://www.youtube.com/watch?v=q-wBLmhj_P8&feature=channel_video_title]
This is the Behind-The-Scenes video for Outasight's "Tonight is the night" video shoot which is featured in a Pepsi Commercial! At one point during the video Outasight says "There's a lot of people here, I remember when it was just one guy shooting my videos!"
December 2, 2011 | Posted in Film, Music, Photography, Uncategorized, YouTube | By Gary Dunkel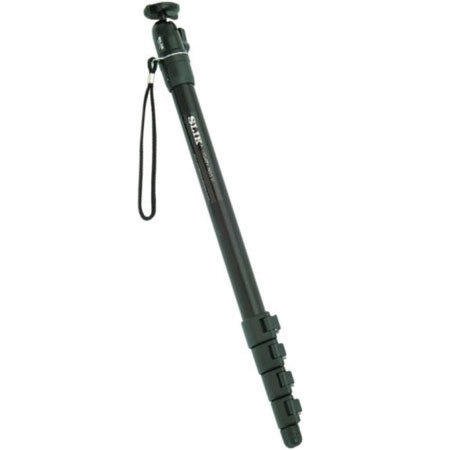 Hey guys! So I decided to do a test to see if a monopod which retails for around $15 in conjunction with an Image Stabilized lens would be just as steady as a Glidecam HD-4000 which retails for around $500. I went out to Tree Tops Park to run some test footage with the monopod. I did both walking and running shots and what I found was that the monopod is okay for walking shots (still not perfect) and running was way too shaky. If your going for the handheld look for running it would be great (ex: Action sequence). The monopod worked well on smooth ground for walking shots. If you're on a budget and can't afford the $500 Glidecam HD-4000, the monopod can work with walking shots you just gotta walk very slow and watch where you're walking. Check out the test footage that I shot below and leave your comments on what you think!